---
Miami, FL – The 2019 FIU Football Media Day has come and gone, and now we wait in anticipation for the 1st game of the season as FIU travels to New Orleans to face Tulane on Thursday, August 29th. The Panthers finished last season with a program-best nine wins which includes their Makers Wanted Bahamas Bowl win over Toledo.
We caught up with head coach, Butch Davis, as he answered questions for the media following their practice. Under his tutelage, FIU has broken or tied 102 program records, attended back-to-back bowl games, and brought the program back to the national spotlight, which they haven't seen since T.Y. Hilton did his thing in a Panthers uniform. Coach Davis spoke highly about his squad and why wouldn't he? He's completely turned around the culture in the program and it shows. He's got these guys focused on the task at hand and their goal is to settle for nothing less than a Conference USA Championship.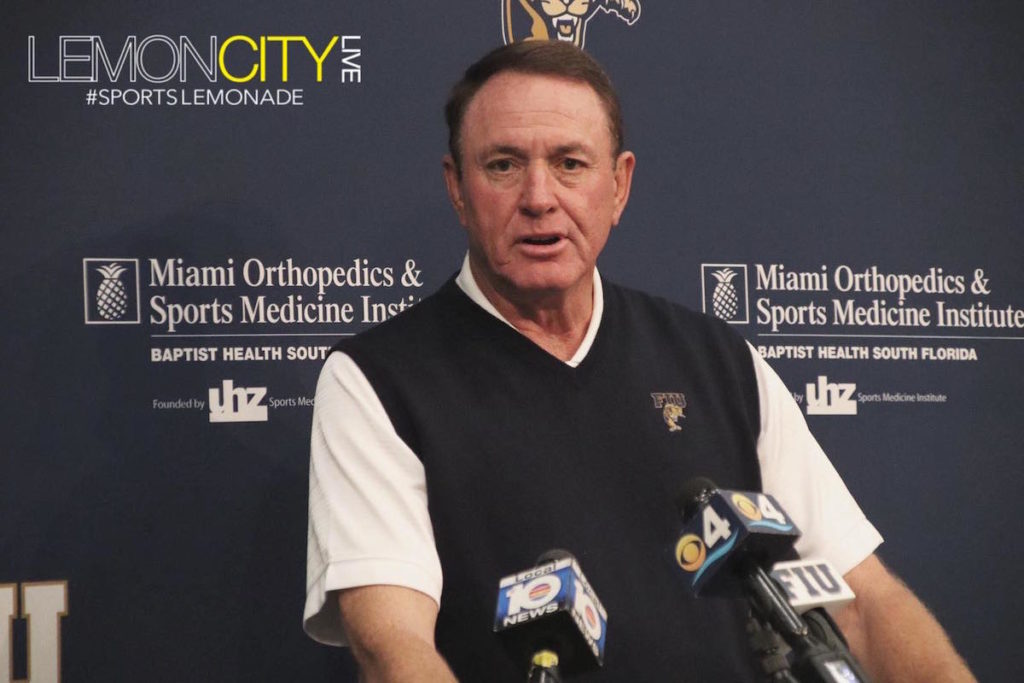 We also spoke with starting QB, James Morgan along with C, Dallas Connell. I asked them about what they've done to prepare for the season and how they build that team chemistry that is so apparent in this squad, and also important if they want to keep James clean and sack free. They talked about how they spend a lot of time together, outside of football, which helps them work together as a team when preparing during practice. FIU ranked 3rd last season, only allowing eight sacks all throughout the 2018 season. We also caught up with LB, Sage Lewis and he, along with Morgan and Connell all mentioned that the coaches brought in boxing coaches to help the guys with their footwork and hand speed. Sage is no stranger to boxing, as he took some lessons before coming to FIU, which might explain his dominant 2018 season. I fully expect him to once again lead the defense this season. We also spoke to Defensive Linemen, Noah Curtis and Teair Tart about how the defensive line has been building their team chemistry. You can tell these guys have a lot of fun together and built up that communication that is so important to a successful squad. They spoke about going fishing together and seeing their interaction it was obvious there is a brotherhood culture that has grown in the program.
FIU has improved every season and I don't see a reason why they won't take a giant leap once again this season. The players have all bought into what coach Davis brings to the table since he first stood in front of them to address the team. Last season they lost some games that they shouldn't have lost, such as Middle Tennesee and FAU. But knowing how these guys work, they aren't going to repeat the same mistakes as last season. Every player I interviewed spoke about having more energy and being in the best shape of their life due to the preparations they've taken this offseason. It's a Conference USA Championship or bust for the Panthers. For more on the 2019 FIU Football Media Day, check out our youtube video below with the conversations we had with coach Davis and some of their star players.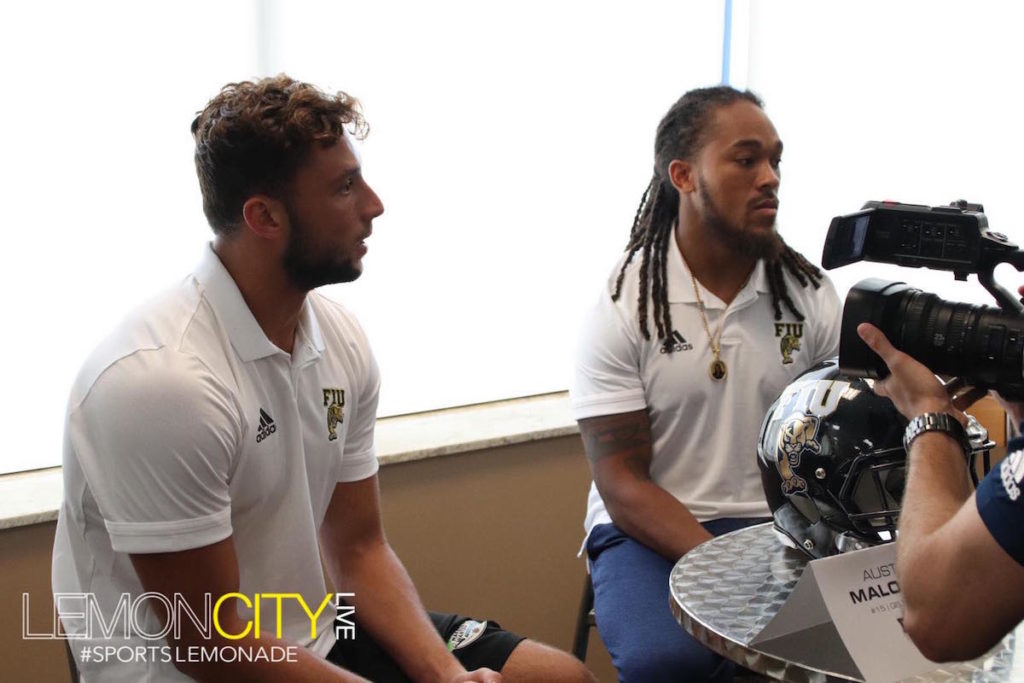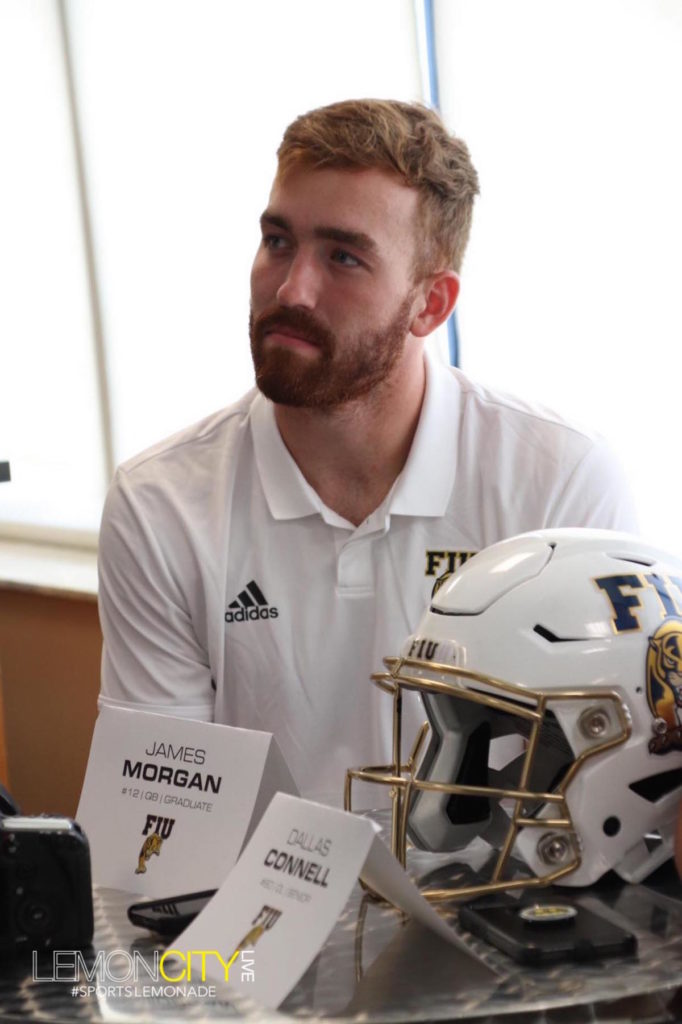 (Visited 168 times, 1 visits today)
About Post Author