---
Orlando, FL – The hottest team in the MLS right now is none other than the Orlando City SC Lions. Similar to last season, they got hot at the right time, making a push for yet another trophy. This time around, they've got their sights on the MLS Championship. Here's why they're in a great position to stake their claim, all while flying under the radar.
Elite Company
Reason #1: The Lions are only one of four MLS teams that rank in the top 10 for goals scored, while also ranking in the top 10 for the least amount of goals allowed. This takes into account Eastern & Western Conference teams, but all four are in the East.
Reason #2: Of those four teams, in the last three months, or 12 matches, Orlando has the best record. The Philadelphia Union has four losses and two draws in that span (20 points earned). FC Cincinnati has three losses and four draws in that span (19 points earned). The New England Revolution has three losses, three draws, and one huge coaching controversy in that span (21 points earned). However, Orlando has only had two losses and three draws in that span (24 points earned).
Beat the Best be the Best
Reason #3: Three of Orlando's last four matches have come against teams who are all in the top five of their conferences. Mind you, that includes St. Louis & Cincinnati, who are both the #1 seeds in their respective conferences. Orlando defeated all three of them.
All Sides of the Ball
Reason #4: Orlando is only one of two teams in the league this season with a top 10 goal scorer (Facundo Torres), a top 10 goal assister (Martin Ojeda), and a top 10 clean sheet recording goalkeeper (Pedro Gallese). Cincinnati is the other, whom Orlando recently defeated on the road on September 2nd.
Reason #5: Duncan McGuire is the only rookie in the top 25 goalscorers list. He's big, strong, fast, and only getting better.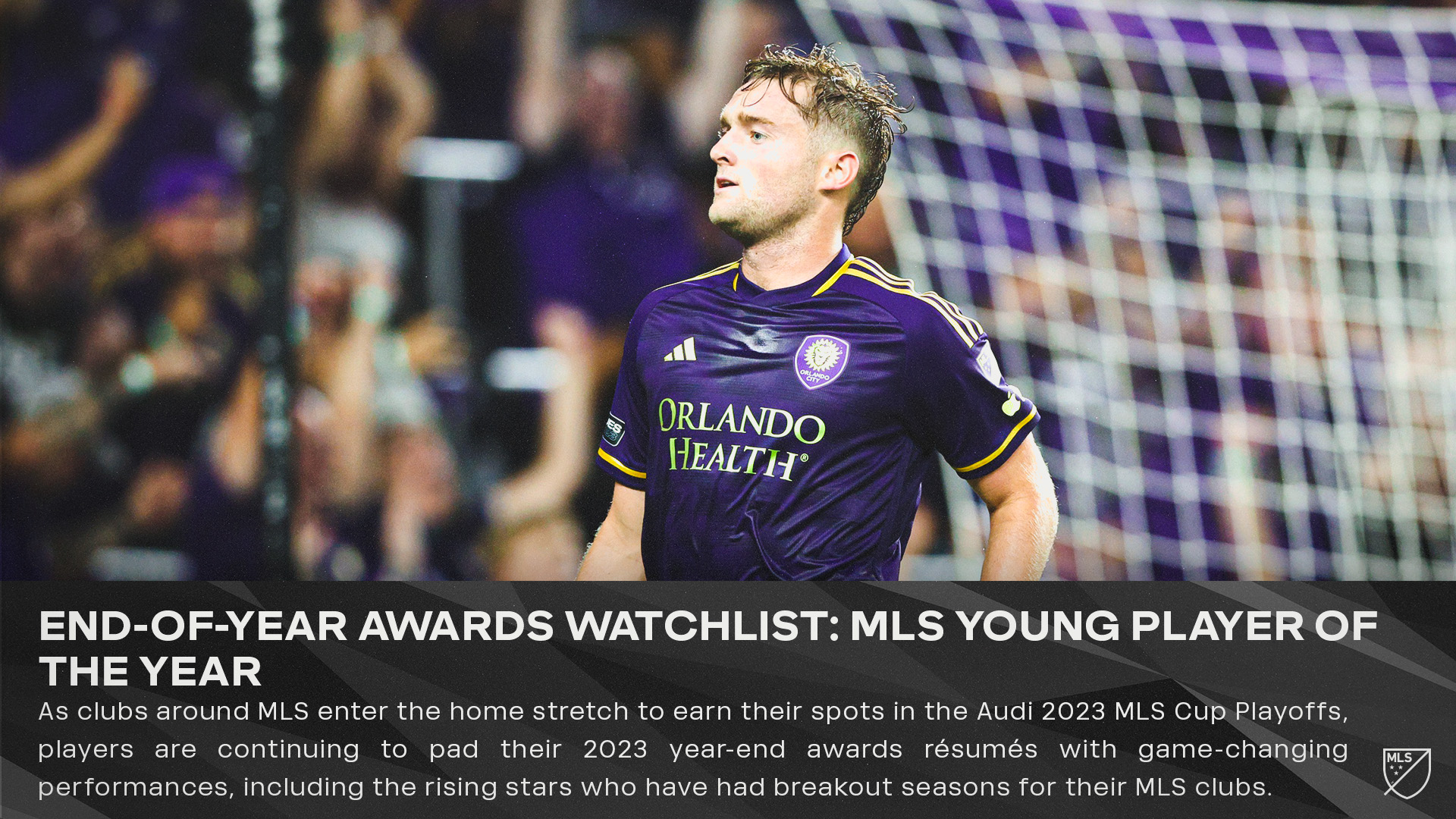 This weekend's victory over Columbus marked the 100th MLS regular season win in club history. That being said, no one had a bigger impact on the outcome than Ramiro Enrique. The 22-year-old Argentine, who came over from Banfield, certainly turned some heads. Orlando was down 3-1 with less than 20 minutes remaining in the match when lightning struck twice in the form of Ramiro. He scored the game-tying and game-winning goals late in the match and the emotion poured out of him as if he had just defeated the final boss in your favorite 90's video game for the first time with no cheat codes. In the process, he became the first player in club history to score both a game-tying and game-winning goal in the 85th minute or later. (Per MLS Communications)
There is a certain never-say-die approach to Orlando's madness. Coach Oscar Pareja has created a culture where everyone in that locker has trust in each other. More than that, they have trust in their game plan, no matter how bad it seems at any point in the game. For Orlando to continue this hot streak, and possibly take some shine away from their down south rivals, they only need to continue building at the rate they have been going.
What an amazing comeback from #OrlandoCity! Facu Torres was the spark that led to the comeback. Stay tuned for the postgame recap! https://t.co/jXo95nCt7p

— Gustavo Chacon (@onaPSIh) September 17, 2023
📸Credit: Orlando City SC
(Visited 179 times, 5 visits today)