Holy shit! I'm not here to bullshit or sugarcoat anything. But even if I wanted to, even if I were so inclined or had to find the positive spin in the shit show that I just witnessed because of some professional responsibility, I would be real hard pressed to sift through the feces and find the silver lining. Luckily, for both you and I, I have no such obligations and can safely say the following: THIS WAS FUCKING EMBARRASSING! I mean, let's be real. Lemon City Live is not some impartial news source you check on to find the box score. We are fans and unfiltered, passionate ones at that. We want our local teams, the teams we root for, and – in this particular instance – the team of the school we are all alumni of to do well.  Therefore, when the UCF Knights come to town, bend the FIU Panthers over their lap, grab the paddle and proceed to incessantly flog them to the tune of 14-53, I might have to sit and watch, but I sure as hell do NOT have to be happy about it or write some article about fake optimism.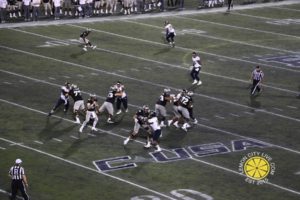 What can I say that can't be inferred from that aforementioned final score? Coach Turner, when last we spoke, you said to me and other media members that you did not care what anyone else thought, that you believed in your heart of hearts in your Panthers football team and knew it was a good one. As much as I'd like to believe it, how can I buy in to some potential upside? Softly stated, the product is rough, man.
Let's talk a little defense. Swiss cheese, porous, and gaping cannot begin to describe the inefficiencies of this unit. The poorly kept secret is out, FIU struggles mightily against the run and teams are not even humoring the idea of not shoving it down their throat. UCF put up 276 yards on the ground today to compliment another 225 in the air. The most alarming disparity was in the way the Knights got into the endzone. On a night that UCF scored seven TDs, six of those crossed the goal line as the result of a carry, three of them by UCF RB Dontravious Wilson.
Meanwhile, it bears mentioning that FIU started the inexperienced redshirt freshman Maurice Alexander at QB, but even as I'm writing the words they sound more like an excuse than an explanation. Alexander did not do much in his limited time on the field, 6/14 for 41 yards and 1 INT. Alex McGough stepped in to replace Alexander late in the 3rd quarter and performed a bit better to throw up a 5/9 for 68 yards and 1 TD stat line. However, the game was way out of reach by then and his garbage time numbers do very little to convince me considering how he has looked and what he has done the last three games. The rushing attack that is supposed to be the bright spot in this offense did score a TD, but 34 attempts for 80 yards averaging  2.4/carry is a putrid statistic, especially when the longest run went for 14 yards; they weren't exactly facing the Alabama Crimson Tide defense.
Not much else can be said here as I struggle to find different ways to express just how much work this FIU team has ahead of them. The program is not in a good place right now and that won't fly under the radar for very long. For now, we can only watch with lighthearted expectations and take the football on the field for what it is, and that is a product in major need of uplifting with no real hope for the immediate future. For the record, I'd love to be wrong on that, but I fear I'm being more objectively realistic than sadly pessimistic.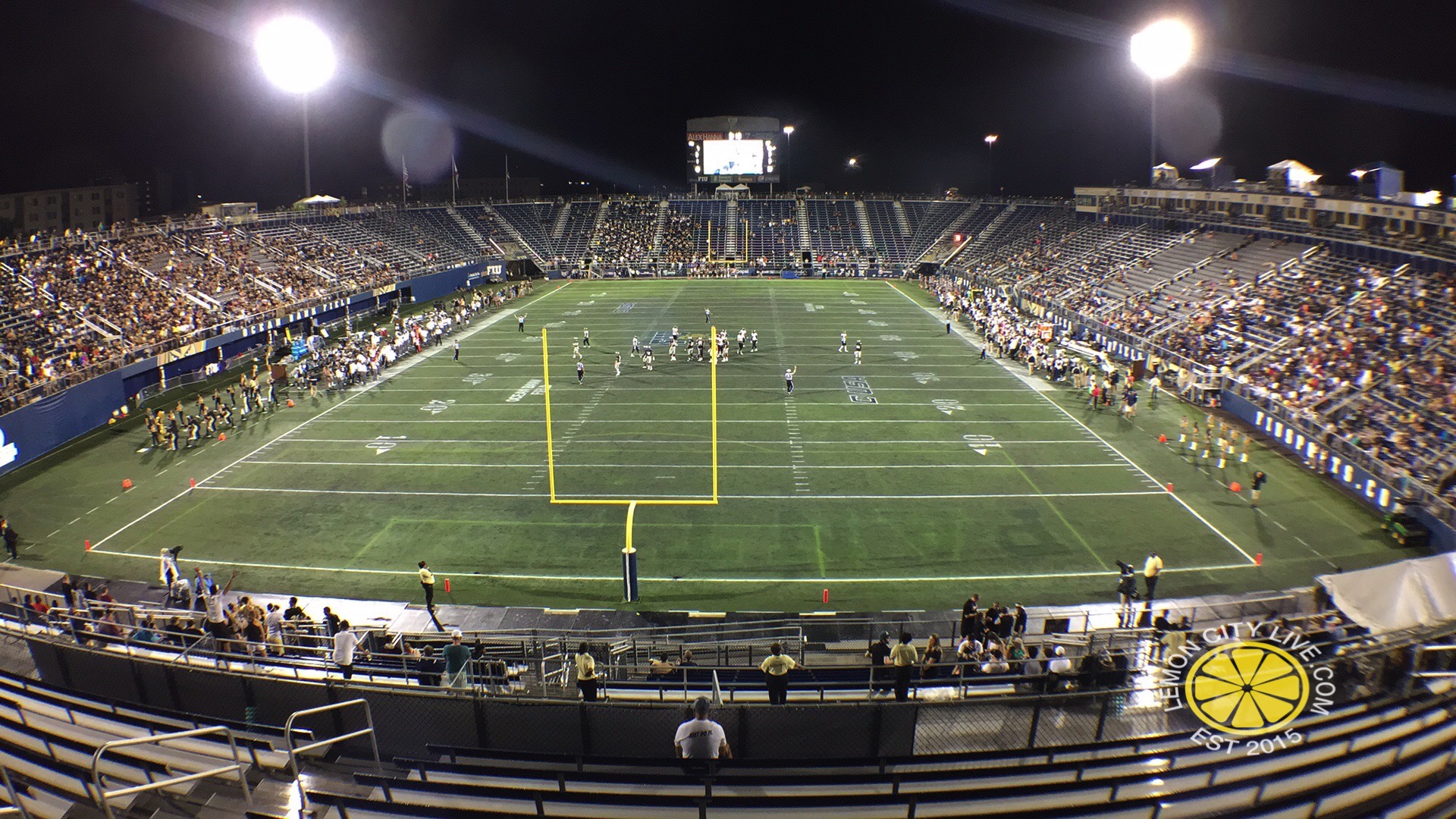 (Visited 94 times, 1 visits today)
About Post Author