Samba-dy Stop Me!
Ever wanted to be a soccer hooligan? How about party it up in the stands with festive South American soccer fans? Well, today we experienced the latter as Vasco da Gama, from Río de Janeiro, Brasil took on Barcelona S.C., from Guayaquil, Ecuador in the quarter-finals of the 2017 Florida Cup. The teams battled in Central Broward Stadium, in Lauderhill, FL in front of a large contingent of fans from both sides. The winner would go on to face S.C. Corinthians in the semi-finals.
The first half was evenly matched, with both teams sharing possession. Kind of like UberPool, but without the awkwardness. Although, Vasco da Gama took more chances on gol, but mostly off-target shots that didn't scare the Barcelona goalkeeper. Barcelona scored first in the 22nd minute for their 1st goal of 2017. The goal came off a center by Velasco and was capitalized by star player Wacho Vera. Wacho-self!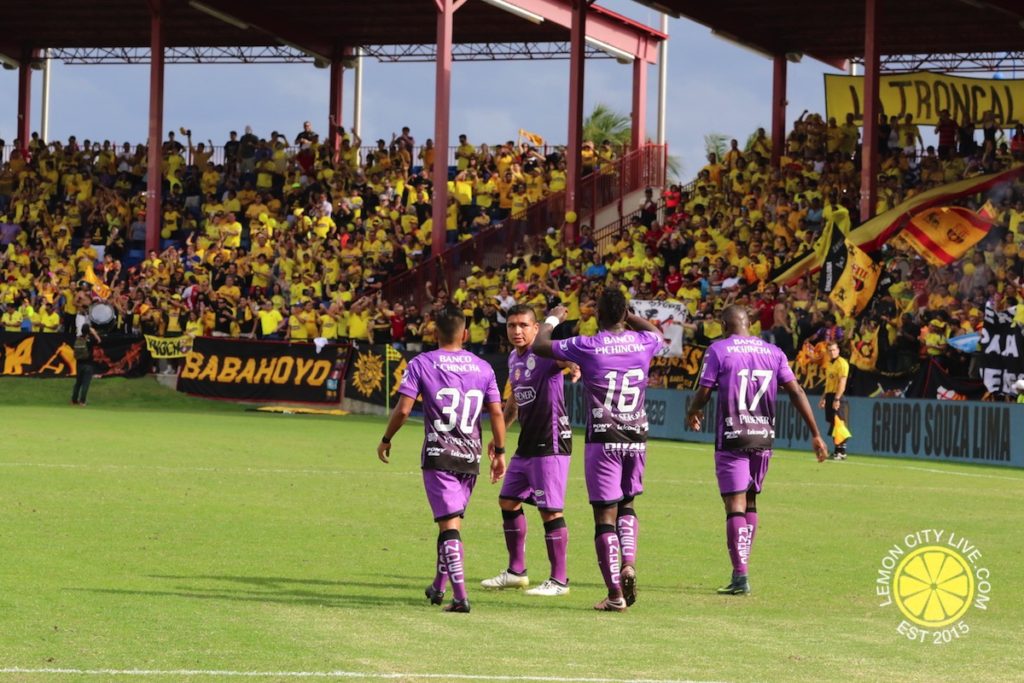 In the 30th minute, Vasco da Gama earned a penalty, and it was buried by Nene! Not the basketball player. A lot shorter, but equally Brazilian. If you'd like to see it, check out our twitter feed. Every Vasco fan in Rio retweeted it.
The second half was hard fought, but Vasco clearly dominated play. I even tweeted something to that effect in the 80th minute, since the game was still tied 1-1. However, in the 84th minute, the Vasco side of the stadium nearly erupted as Rodrigo headed one in to the back of the net off a free kick by none other than Nene! Cariocas Gone Wild. That should be a thing.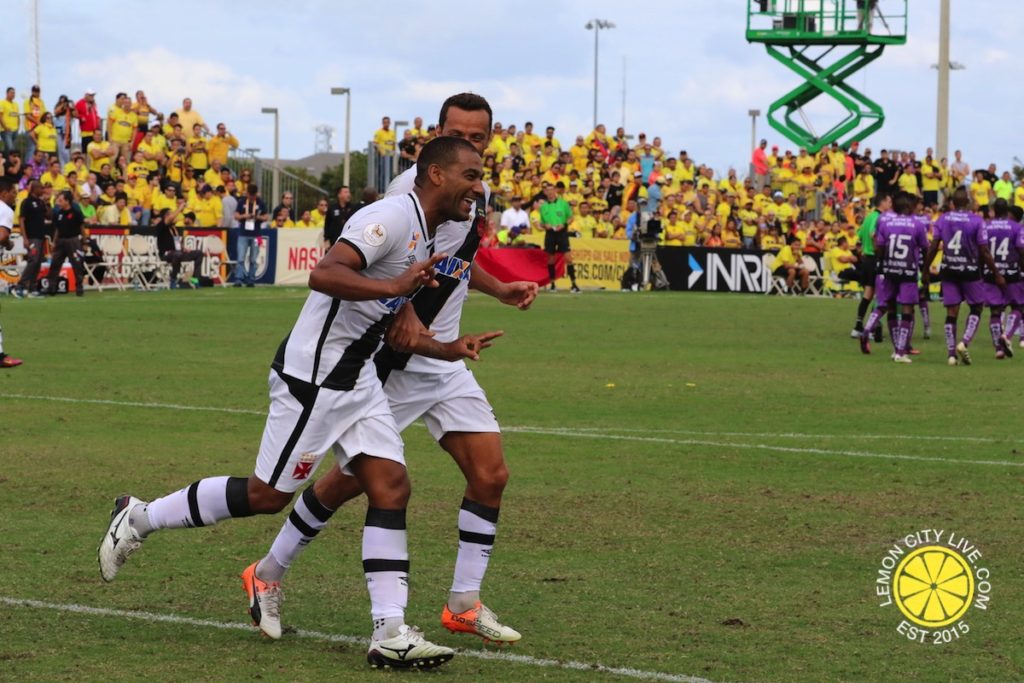 Vasco da Gama would go on to win, as they hold off Barcelona S.C. They now hope to beat Corinthians F.C. in the semi-finals on Wednesday in order to face the winner between River Plate and Sao Paolo in the 2017 Florida Cup Finals on Saturday in Orlando. The semi-finals and finals are where it's at. We'll be there Saturday to catch all the action, and you can bet it'll be an even bigger party in the stands, regardless of who comes out on top. Maybe I'll bring my vuvuzela to show y'all how it's done!
For a full photo gallery from the game, please CLICK HERE.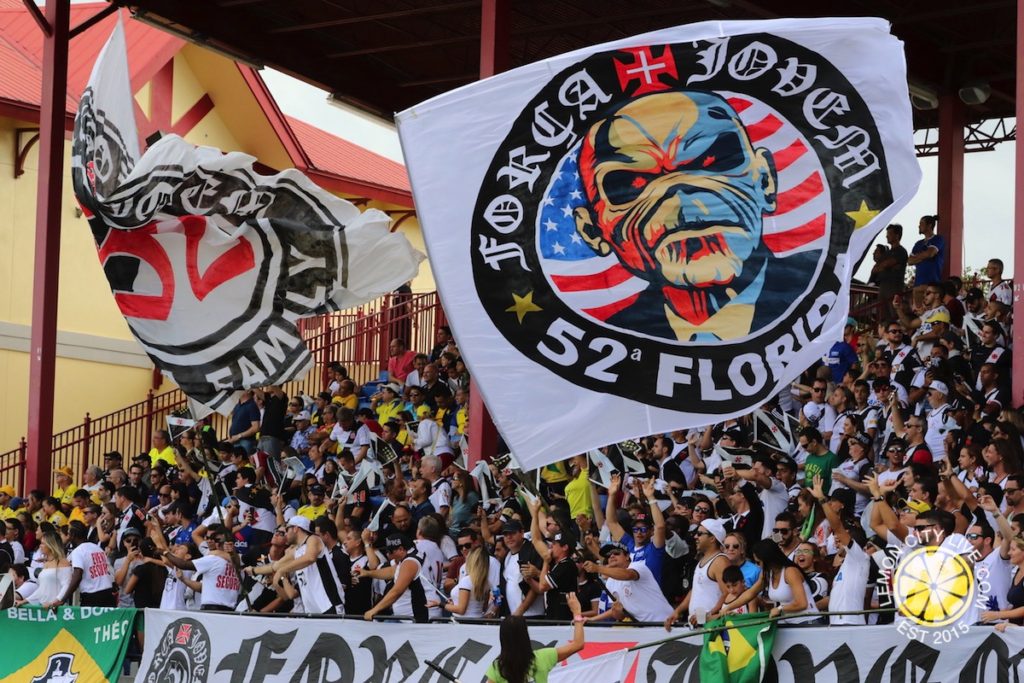 (Visited 216 times, 1 visits today)
About Post Author